-
Year 6 - Eagles
Welcome to Eagles! Miss Brown is our teacher. We are a fun and creative class who love learning and sharing our great ideas.
We take our role of being top of the school very seriously and all of the house captains are in our class!
Reading is very important to us as a class and we are expected to read at least 3 times a week at home and to then get an adult to sign our diaries. We have lots of books to choose from in the classroom but also like choosing from Miss Brown's recommended read box.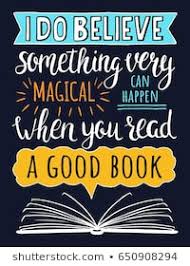 We have P.E on a Wednesday and Friday and really enjoy taking part in team games. Our homework is set on a Friday and we have until Wednesday to bring it in; lots of us bring it in early and if we do we can earn House points and Dojo Points. We also have a weekly spelling test on a Monday and that is when we are given our new spellings to learn for the week.
Class Dojo is a big part of our class and Miss Brown likes to share lots of photos with our parents so they can see what we are up to! At the end of each half term there is a big prize for the person who has the most points so we are always trying our hardest to earn as many points as we can. We win points for following our Offmore values.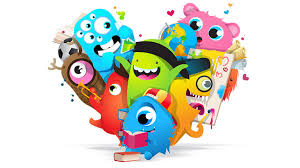 We are very lucky to have our very own forest at Offmore and you can often find us at forest school; creating and learning through being outdoors. If we go to forest school we need to make sure we wear old clothes and suitable footwear so make sure to check Dojo for any messages.
Our Topics
Autumn 1 - Race to Space
Our topic this term is Space! We have been learning all about our Solar System and the planets with in it. Amazingly, we even received a video call from an employee at NASA in Ohio, America! We have written letters to her and she very kindly sent us a huge package full of NASA memorabilia! We have had lots of fun creating constellations out of spaghetti and marshmallows and are excited to find out lots more.