Special Educational Needs and Disabilities (SEND)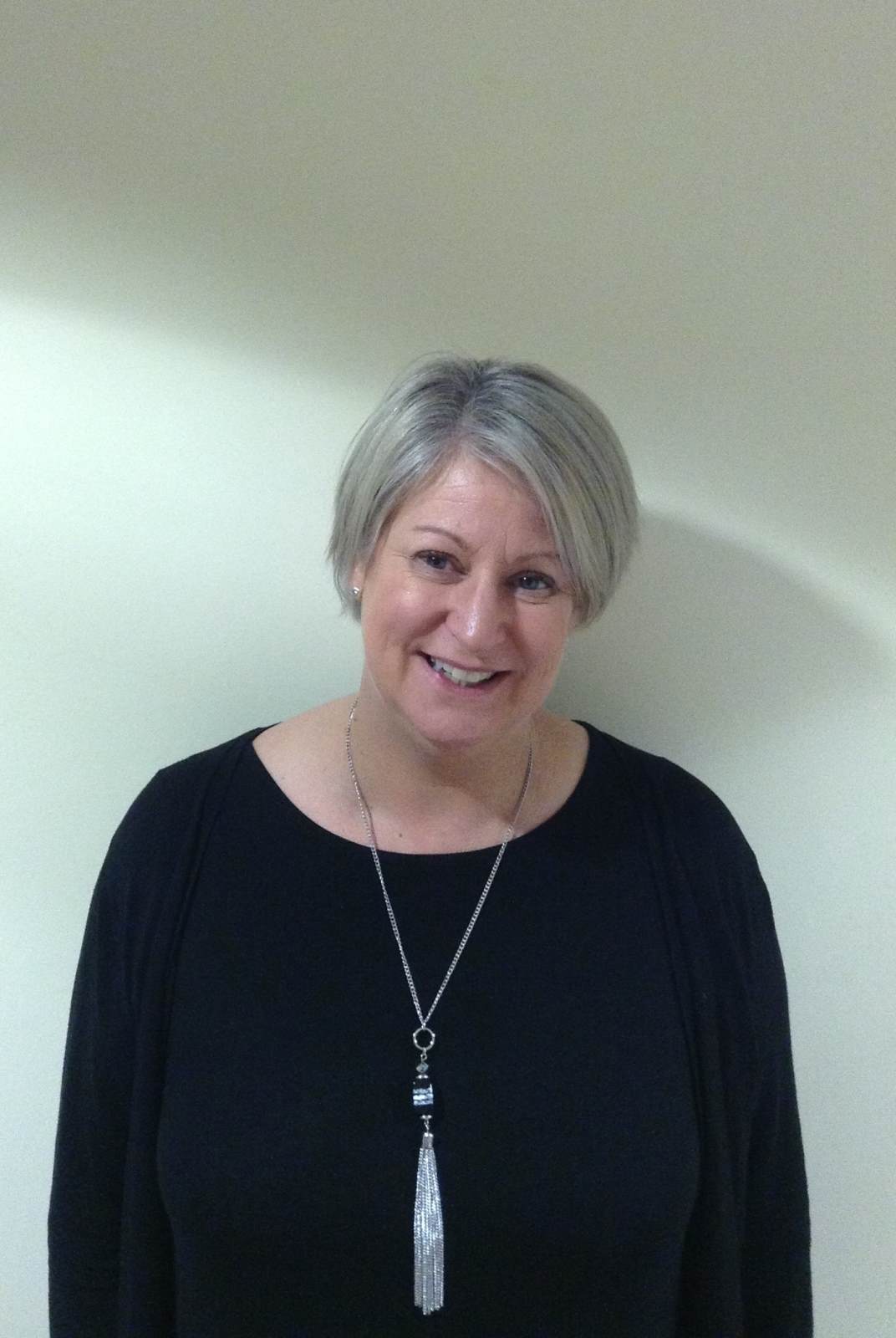 Jane Palmer- SENDCo
The Children and Families Act of 2014 and the subsequent SEND Code of Practice of 2015, brought about changes to the way in which support is provided to children and young people in England with Special Educational Needs.
At Offmore, we provide for the individual needs of all our children. Pupils with special educational needs are supported in a variety of ways; through differentiated lessons, enhanced classroom support, interventions and advice from outside agencies (e.g. Speech and Language Therapy, Learning Support Team, etc.). Wherever possible, interventions take place within the classroom allowing pupils to access a broad and balanced curriculum and develop their strengths and interests.
SEND Policy and Information Report 2020
SEND Responsibility Framework: Working together for our children
SEND guide for parents
Special educational needs and disabilites guide for parents and carers
Government information on SEND
https://www.gov.uk/topic/schools-colleges-childrens-services/special-educational-needs-disabilities
Worcestershire County Council SEND offer
The Local Offer - 'Ordinarily Available'
In response to the new Code of Practice, Local Authorities must publish a 'local offer' - the things that their schools/services will offer to SEN pupils and their parents. Worcestershire County Council are using the phrase 'Ordinarily Available' to describe the minimum entitlement of SEND pupils in mainstream schools.
http://www.worcestershire.gov.uk/thelocaloffer
SEN at Offmore
We are so lucky at Offmore. Every week we have Lisa from Silent Words, who delivers a fantastic sign along session to small groups of children. She teaches the children phrases and words that are not only linked to school topics but can also be used out in the big wide world. The children in the group always feed back to the rest of their class.
"Signalong is based on British Sign Language, using unaltered BSL signs wherever possible. The difference between Signalong and other sign-supported communication systems, apart from our much wider range of signs, is the way that they are presented. When the sign has been selected, a description is worked out. This follows a consistent method of handshape, orientation, placement and movement."
On the Sign Along website they are currently adding FREE resources to this page to help you with your Signalong learning. https://signalong.org.uk/free-resources